Discover a collection of companies we have already realized successful projects with, during the last months.
Innovative projects for support the innovative factories.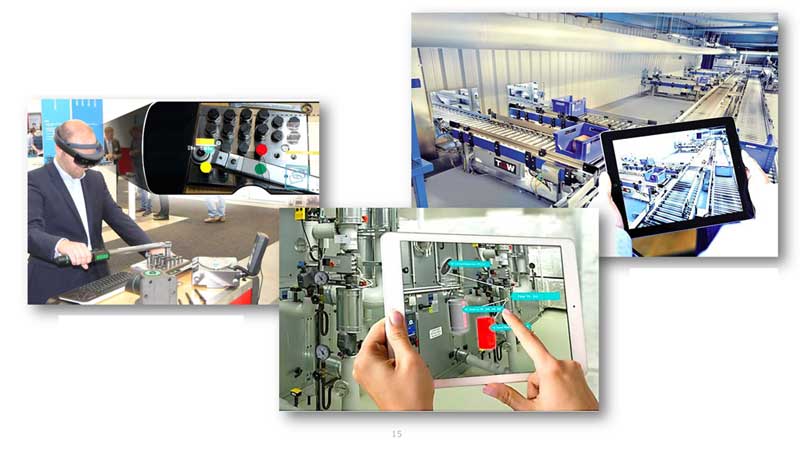 The famous brands want to collect the data. Predict the maintenance.
Control and supervise the plants with the most advanced technologies.
Design an Optimized smart factory, for be leader in the market..